Conversion growth in 100% of cases
We will evaluate the design and user-friendliness of your website, making it more intuitive for users and boosting conversion rates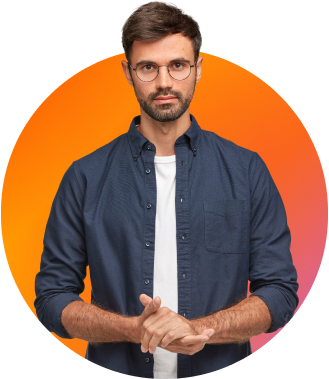 We analyze the performance of your site based on 140 usability criteria, Metrica reports, focus groups and neural networks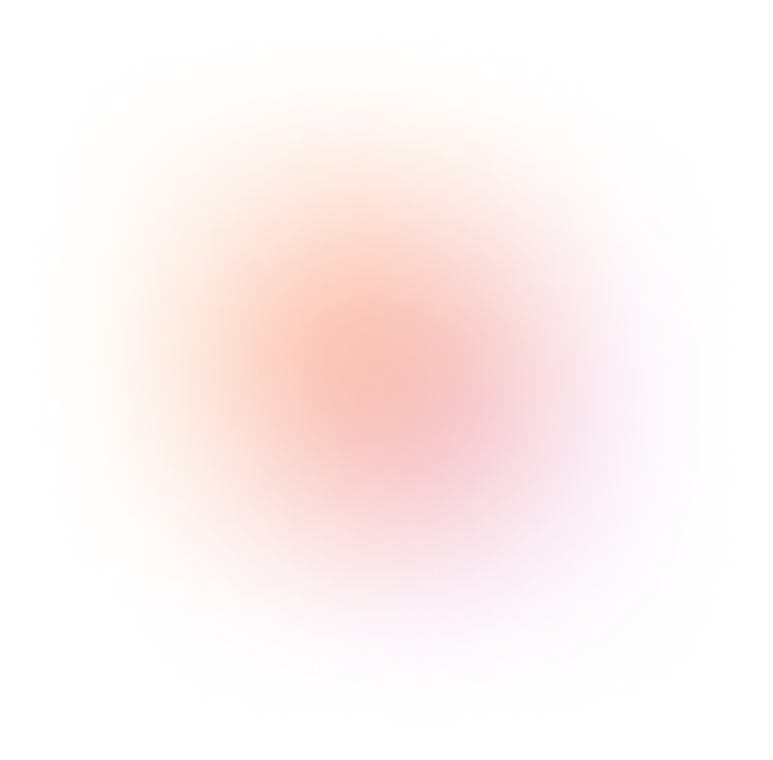 U

sability and UX audit of your website or application
We'll highlight the strengths and weaknesses of your website or application. Our checklist includes 140 critically important criteria by which we assess your site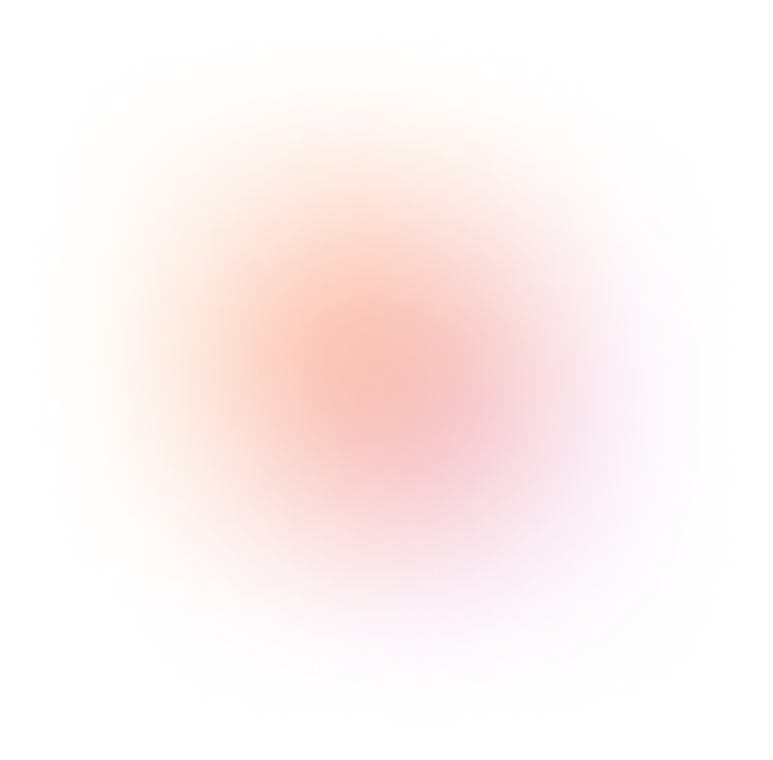 We'll pinpoint the most critical errors on your website and advise whether an audit can help
This analysis will help you save the budget of advertising campaigns, increase the conversion of the site and increase the effectiveness of advertising.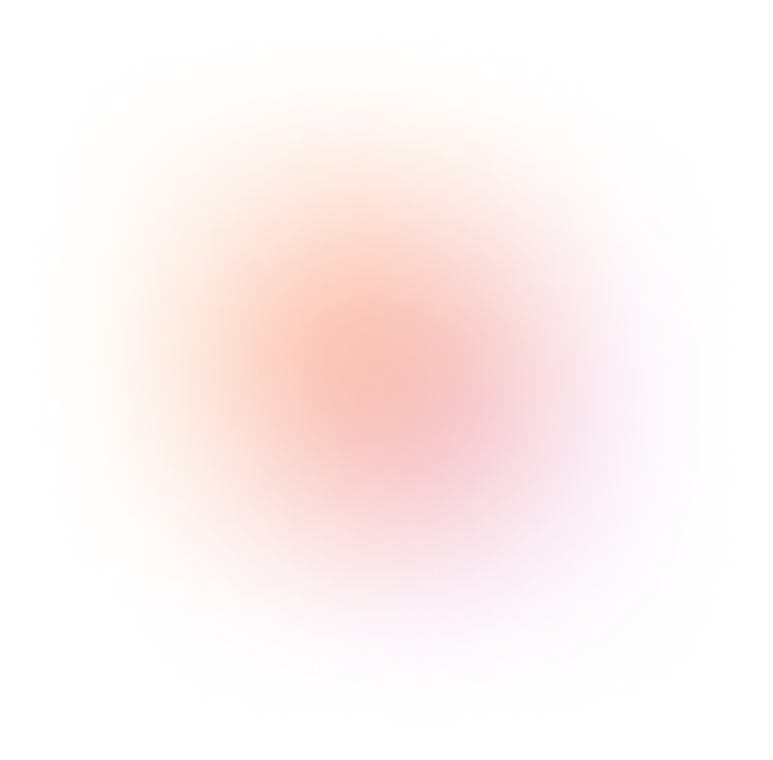 Eliminate unprofitable channels, optimize them, and confidently increase budgets where they perform
Your customers will never again encounter dead ends or inconvenient spots on your website
Discover where you are losing customers, which pages or forms are not functioning well, and which ones are performing well
Testing your site on real people. You'll get a ruthless review with professional recommendations based on the opinions of at least 15 people.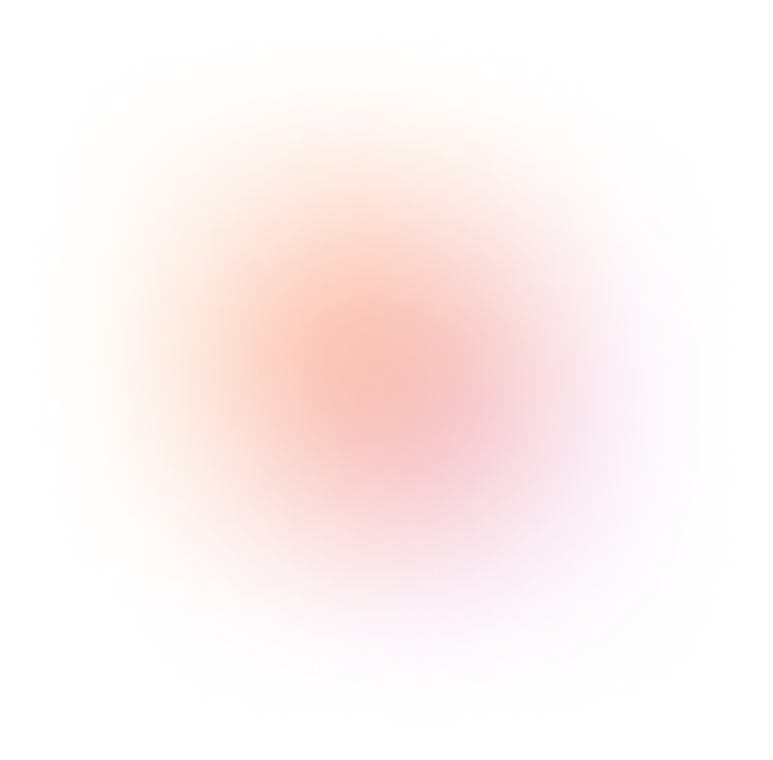 We develop a questionnaire based on the hypotheses formed during the site audit and conduct a paid survey among your target audience.
The focus group is ruthless and critiques without hesitation: you'll learn about all the inconvenient, unpleasant, and unclear spots on your website

We not only ask about what's wrong, but also about what users like and what captures their attention

In surveys, people often do more than just praise or complain; they also suggest specific changes to the website
Optimization experts on landing pages use AI to increase website conversion rates by increasing the visibility of call to action elements.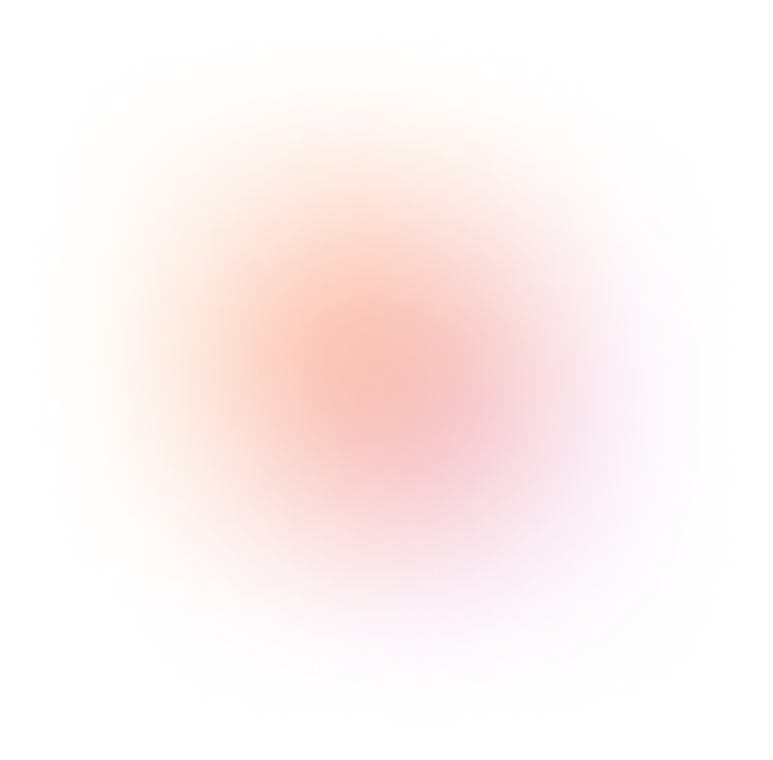 Get a perfect website in 4 steps
We have developed an authoring analysis system and used all the tools of UX expertise in it to bring your website performance to the maximum.
Instant feedback on visual elements at a fraction of the time and cost compared to traditional tools
Test websites, advertising, video, print, shelf display, signage and packaging design
Turn visual data into actionable insights.
Stay ahead of the market by using AI to increase productivity and reduce costs
We have developed an original system for analyzing usability, statistics, and visual design elements and used all the tools of UX expertise in it
Choose the services you need. If you do not know what you need, just write to us and we will help you with the choice.
Choose the services you need. If you do not know what you need, just email us and we'll help you choose.
Usability testing by 140 factors

PDF/MD document with results

Out support will be available for one month after the audit

Creating references for your programmer or designer
Website analysis based on statistical reports
Analysis of the experience of 15-25 people on using your site
All Standart services and:
Eye-tracking session of 40 people with neural network
We guarantee a 100% refund within 3  days if you are not satisfied with our work.
We share the results of our work daily, so you can always evaluate the progress.
We analyze and create internet marketing
Our team consists of professionals in website development, advertising campaigns and design.
We have worked our way through large advertising agencies, consulting and IT companies. Internet marketing has been our main specialty for several years now.
We know where to look, how to evaluate and what to recommend.